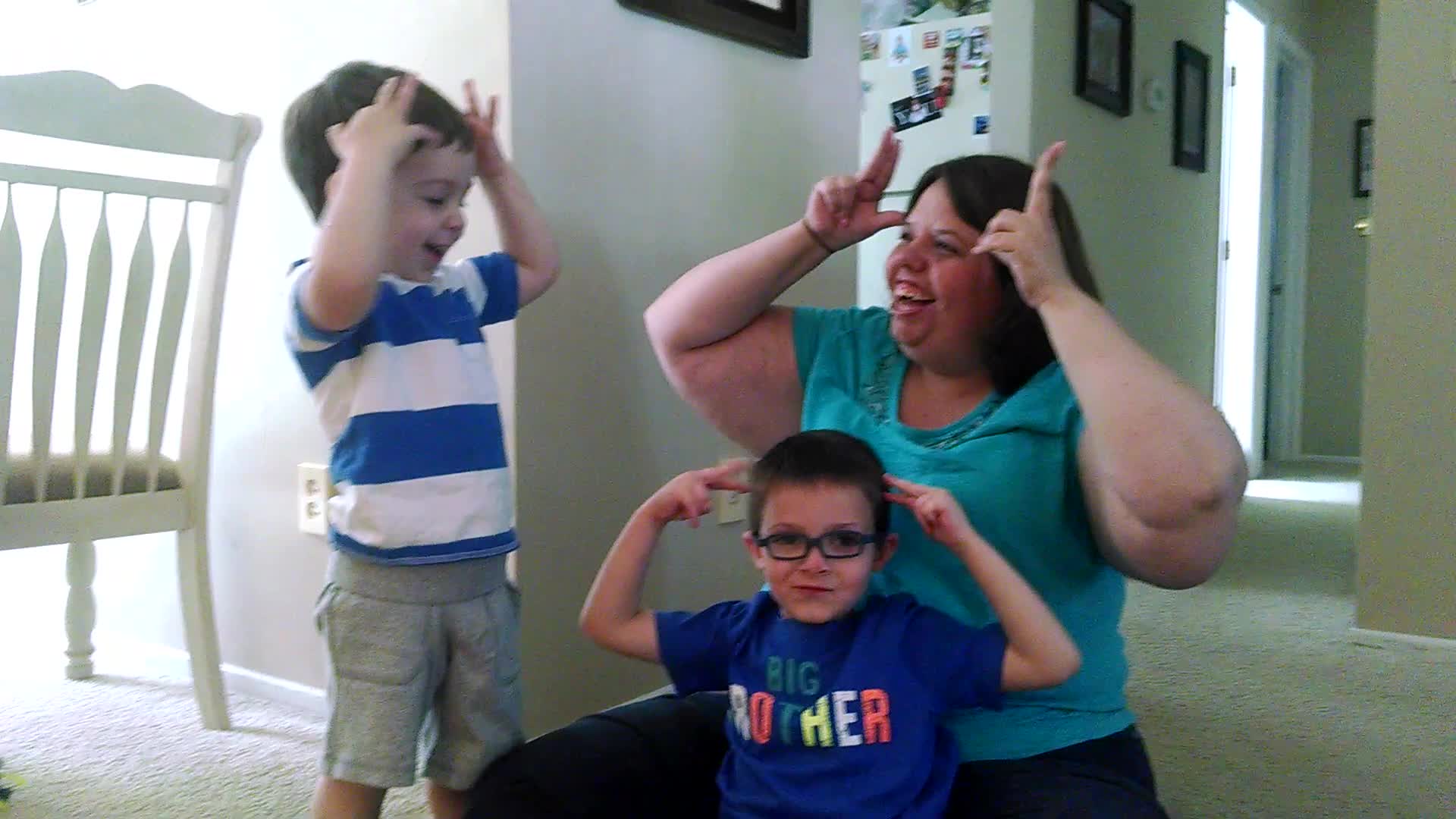 Sign Language Classes for all Ages.
Upcoming:
Beginners Classes:
Starting February 21, 2023 at 6:30pm.
554 Stanton Street
Greensburg, PA 15601
*Registration Required.
Come Have Fun While Enhancing Developmental and Cognitive Skills!


Learning Sign Language
Helps people of all ages and on all levels of learning. Sign Language is not only something fun to learn but it aids in the development of many different skills in many different ways.

Sign with Tracy
It is a fun and relaxing environment to come and learn how to improve vocabulary, speech, nonverbal communication, fine motor skills, and much more.


Classes:
Beginners classes

Beginners classes are for all ages, for those who have no experience with sign language or know a couple of signs and maybe some of the ABCs. This is the very beginners class and soon you will be signing away. Tuition is $72.00 per student for 6 classes.
Private group classes

These classes are designed to meet the individual needs of the group. Classes are held at various locations for all different age and skill levels. To schedule a group class Tracy today!
Online classes

Sign With Tracy will create a video lesson for different topics with detailed descriptions and make it available online. Tuition is $72.00 per student for 6 classes.
Register:
Beginners class tuition is $72.00 per student for 6 classes.
Interpreting:
To Schedule Interpreting Services

Please provide detailed information including date, time, phone number and contact person by clicking
Photos:
These photos and videos demonstrate the fun of signing (click to enlarge)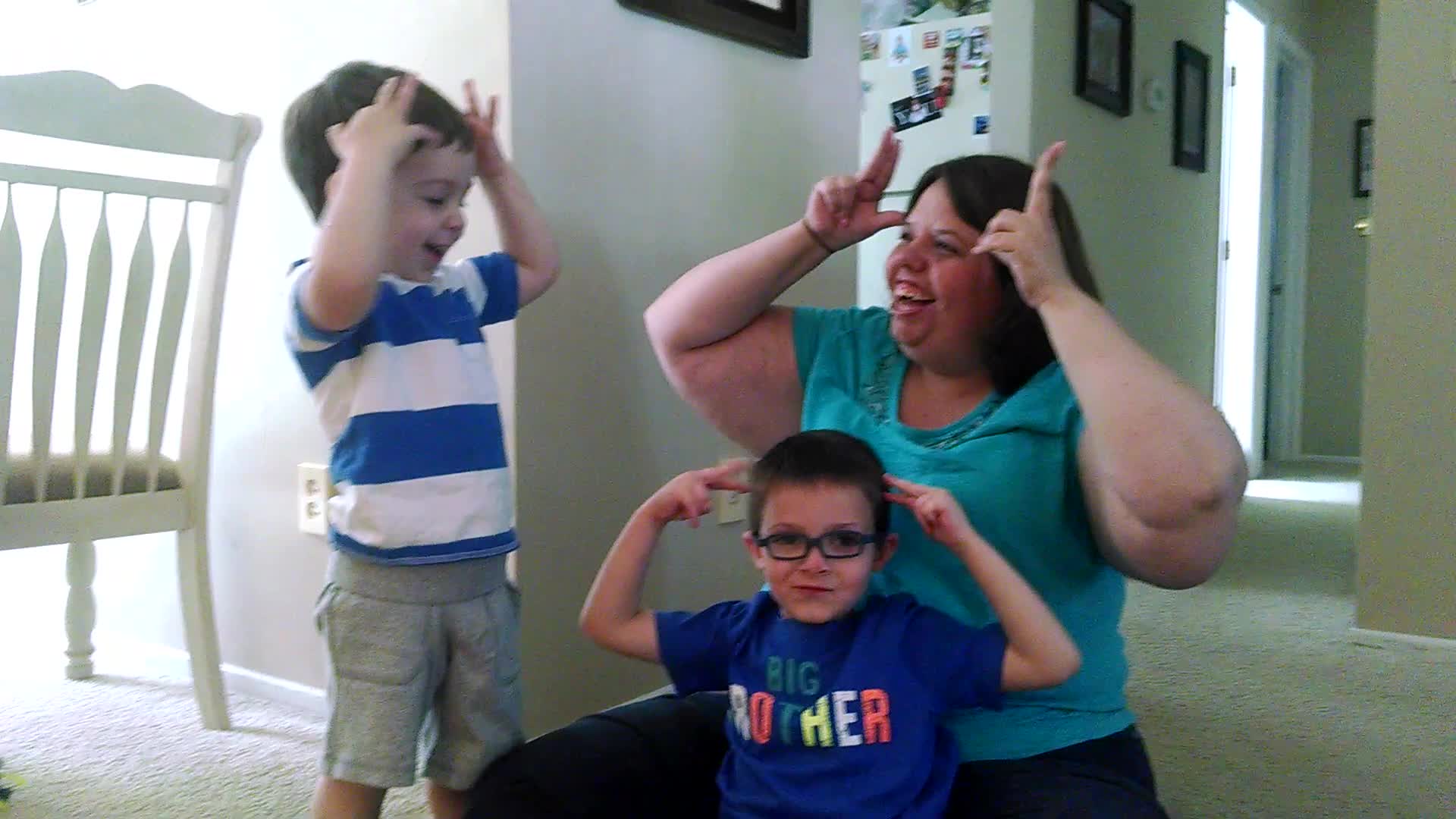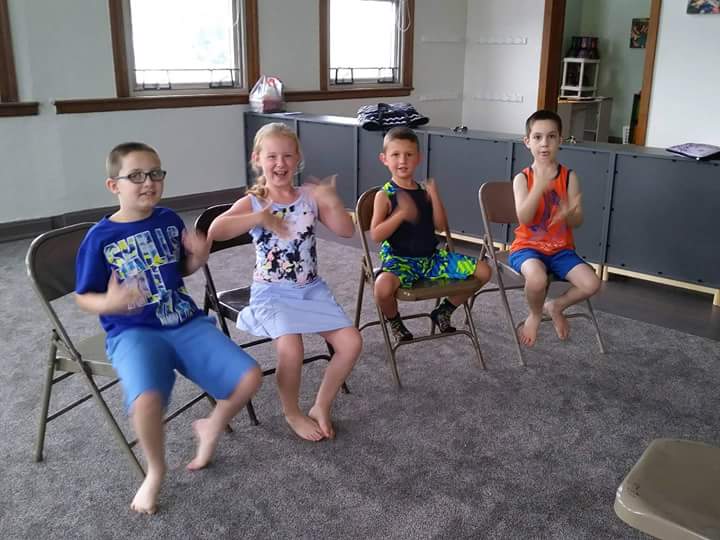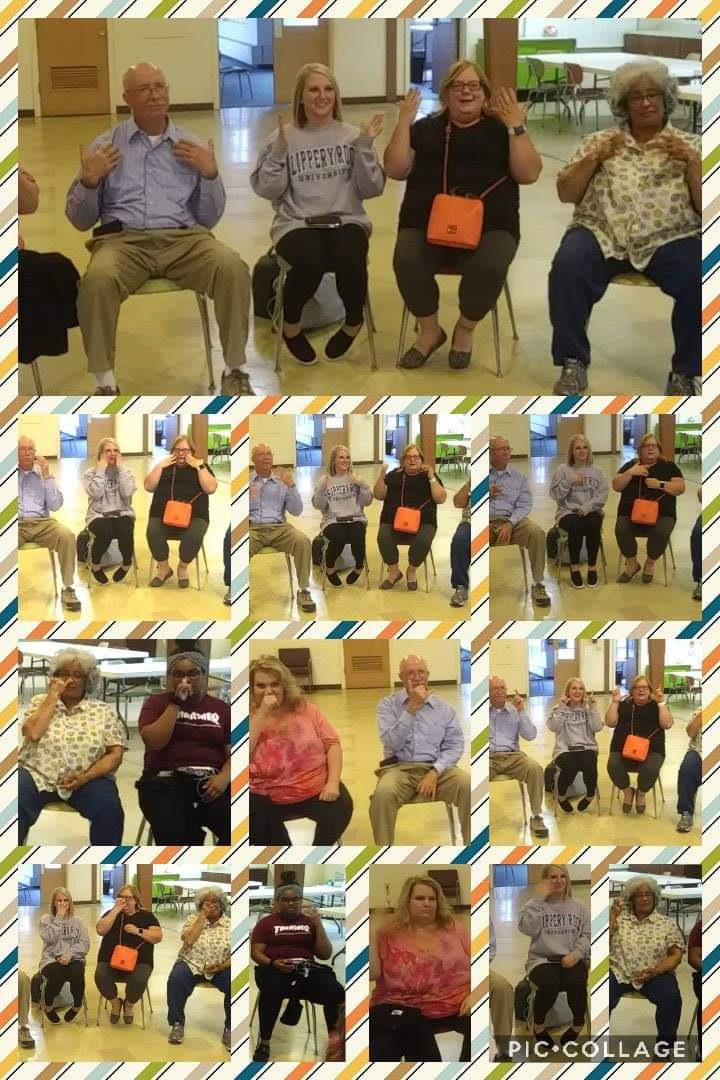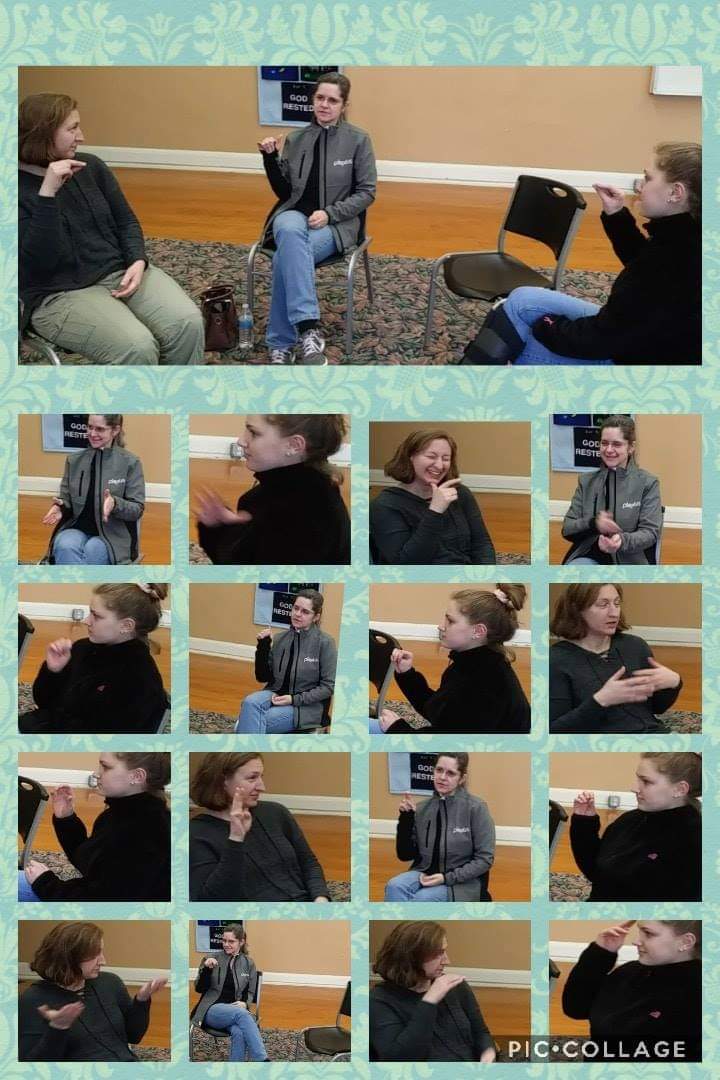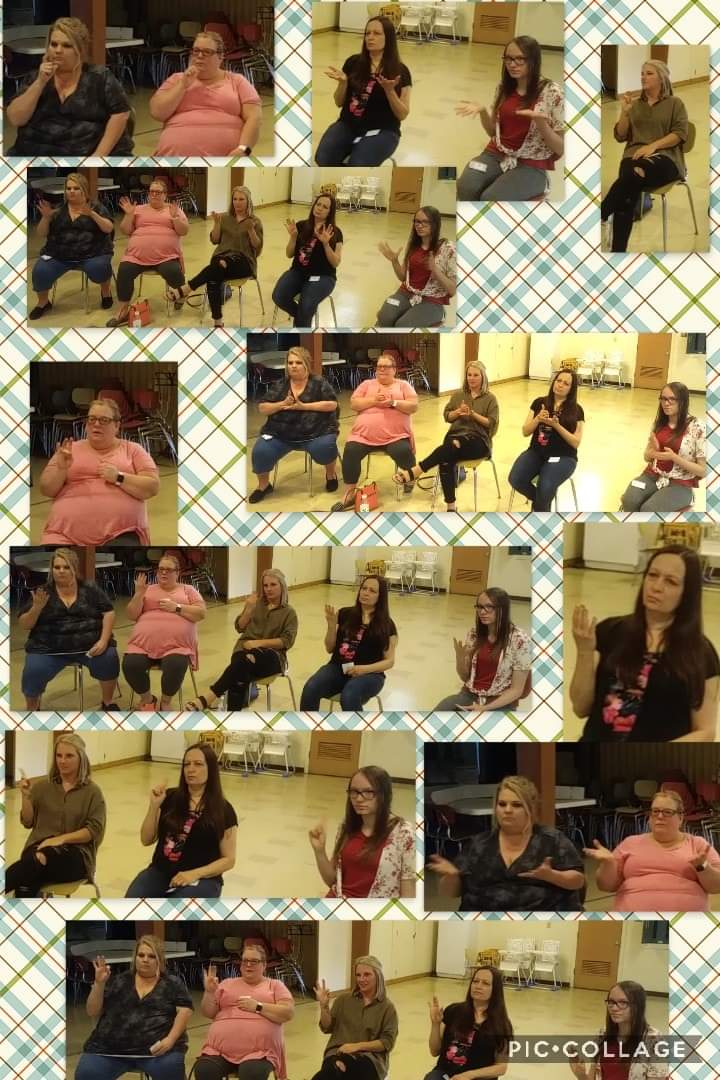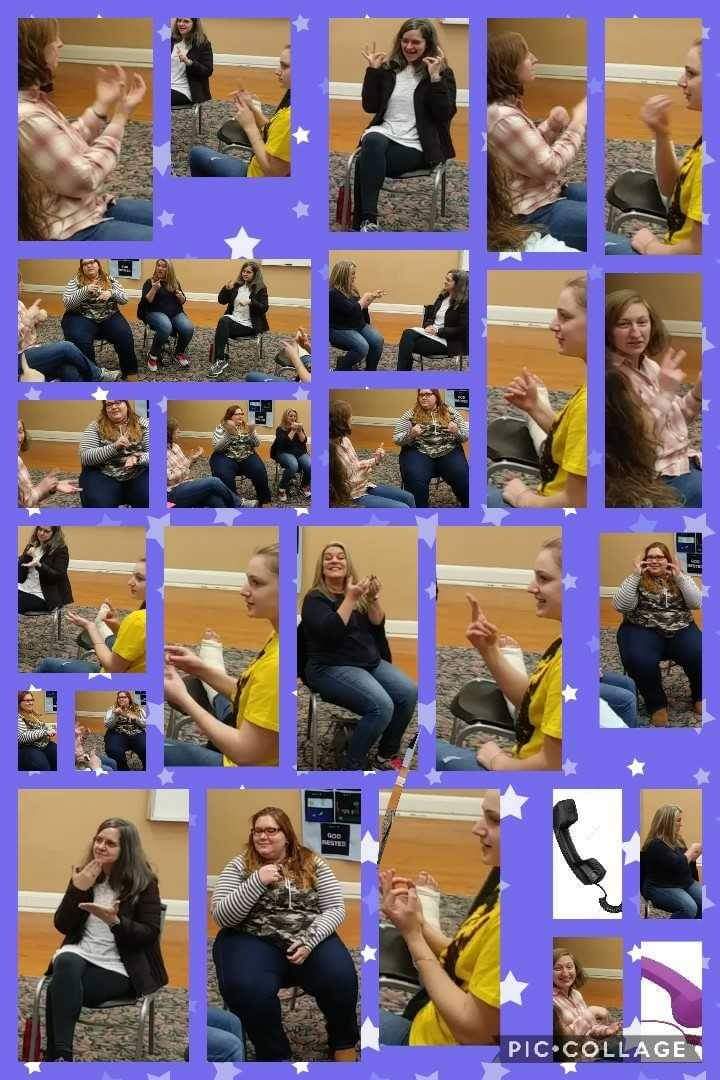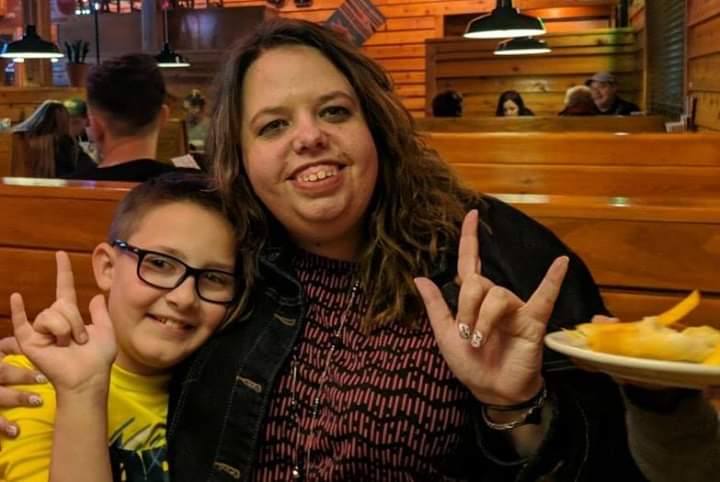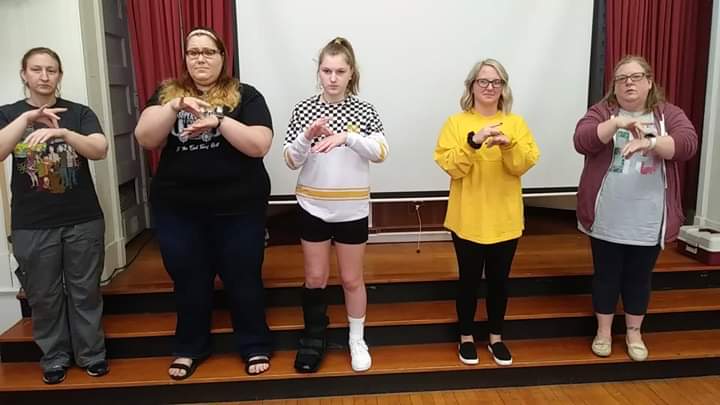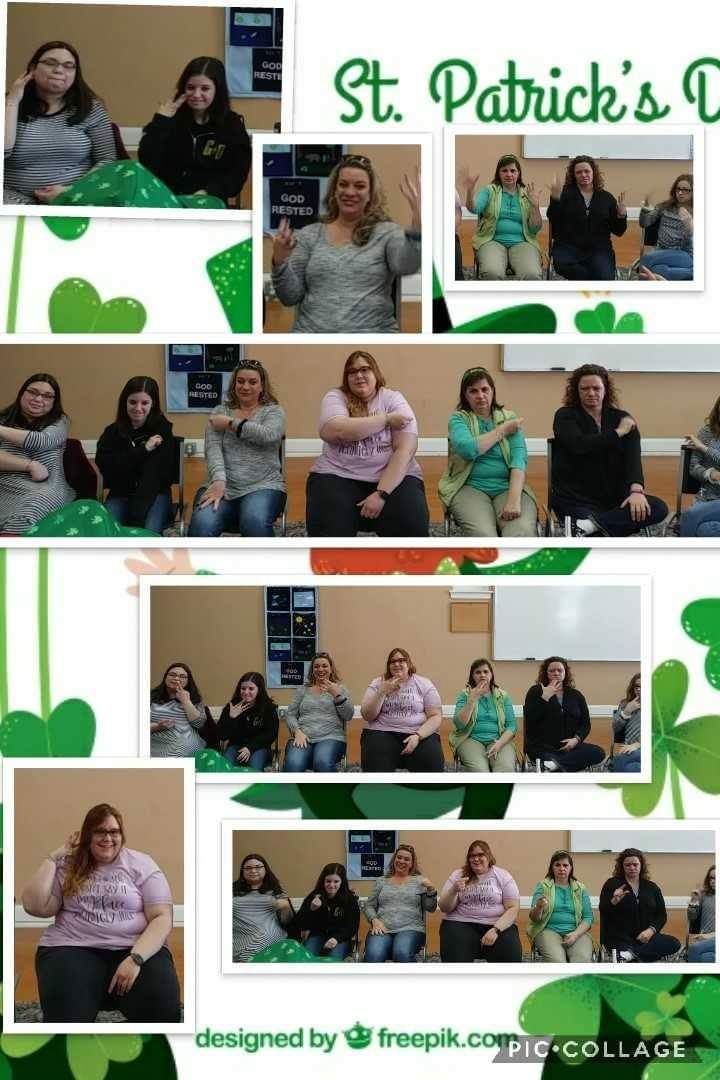 20,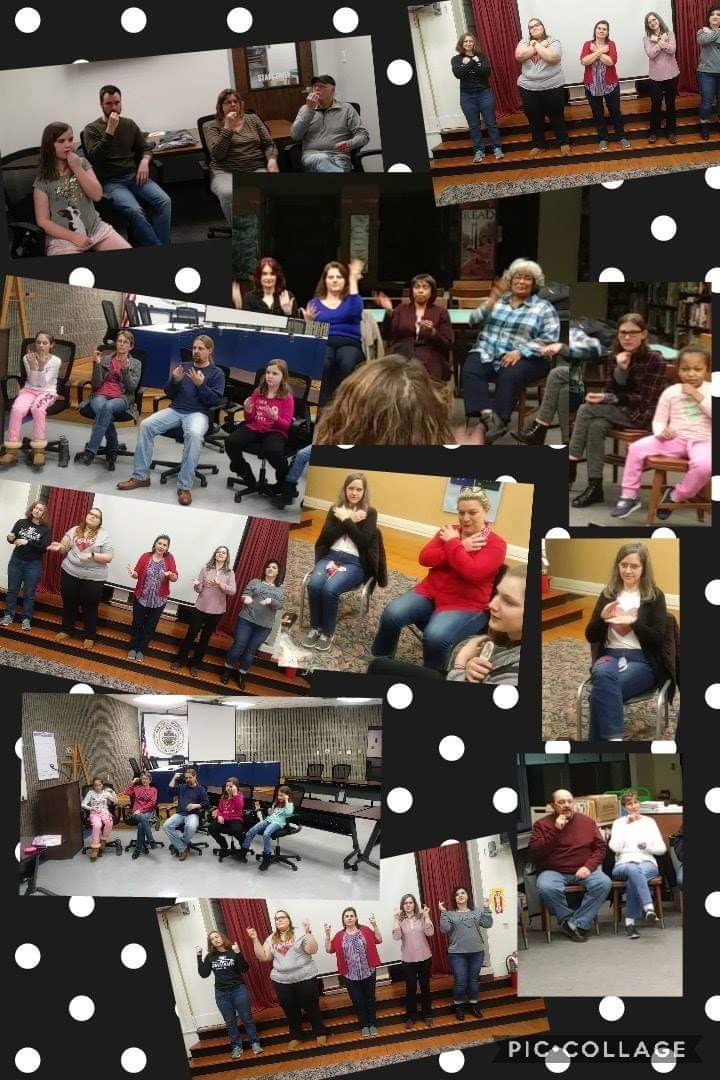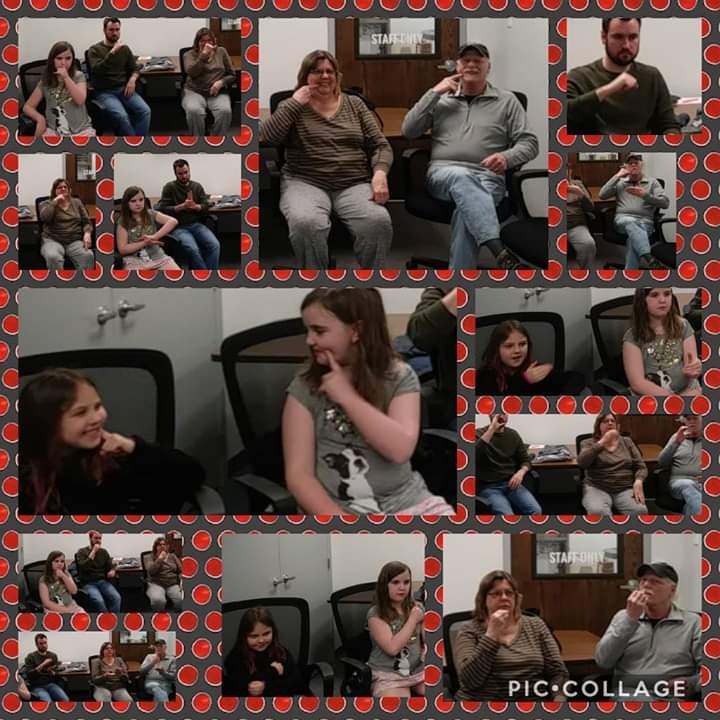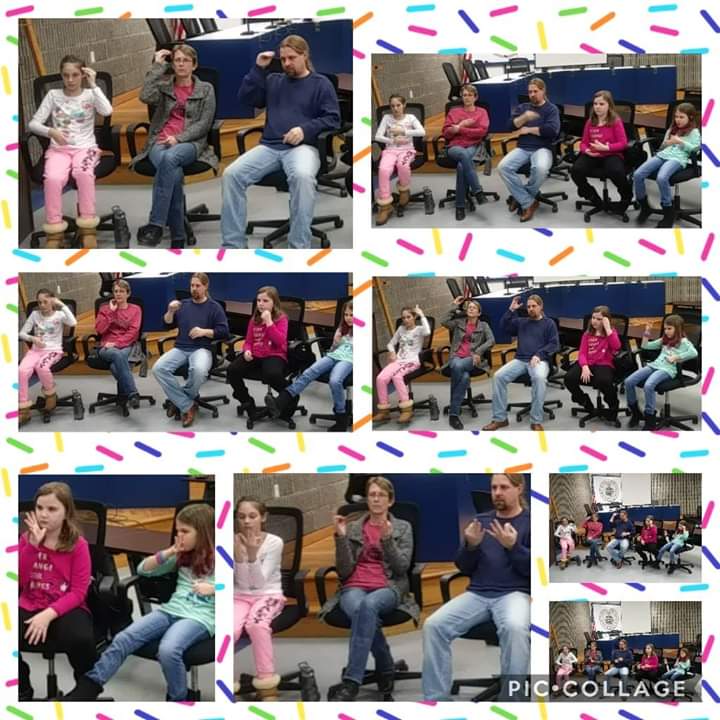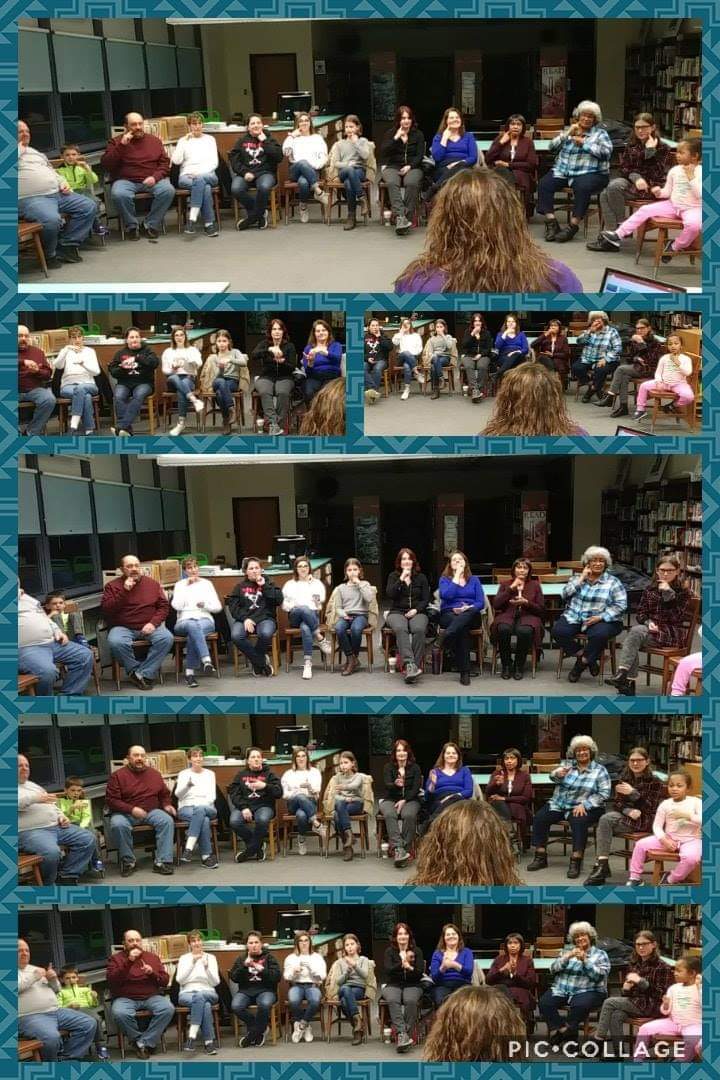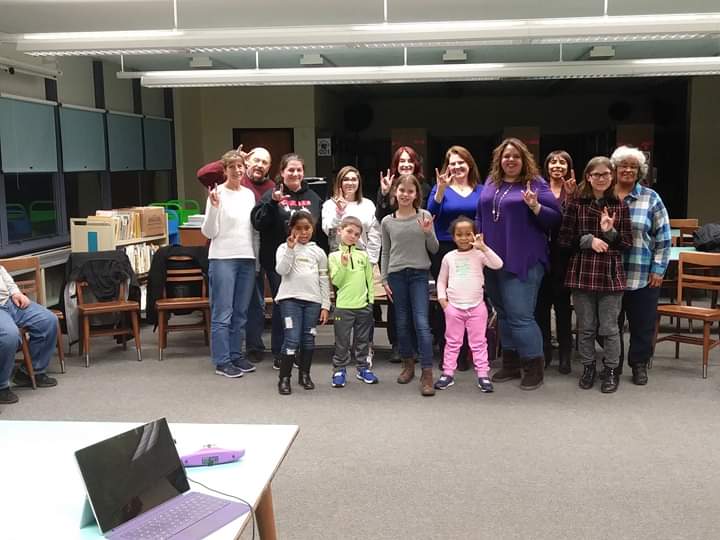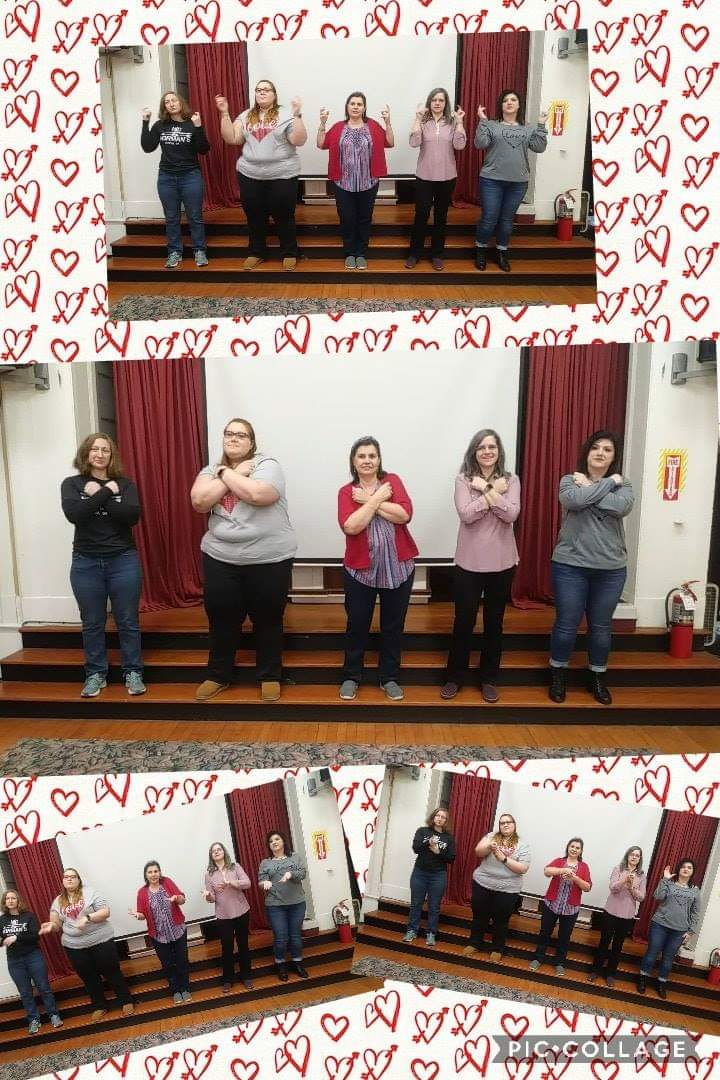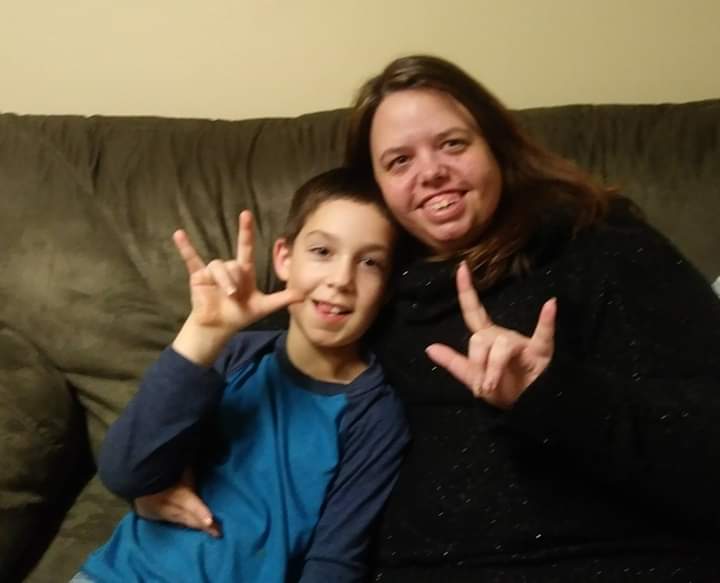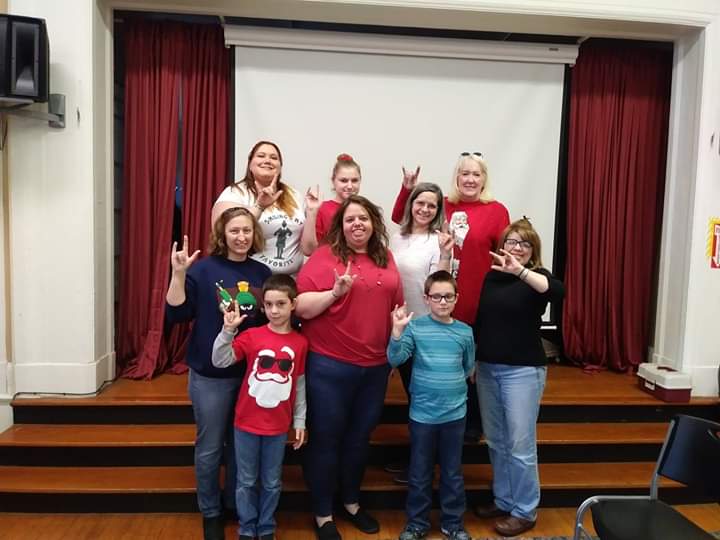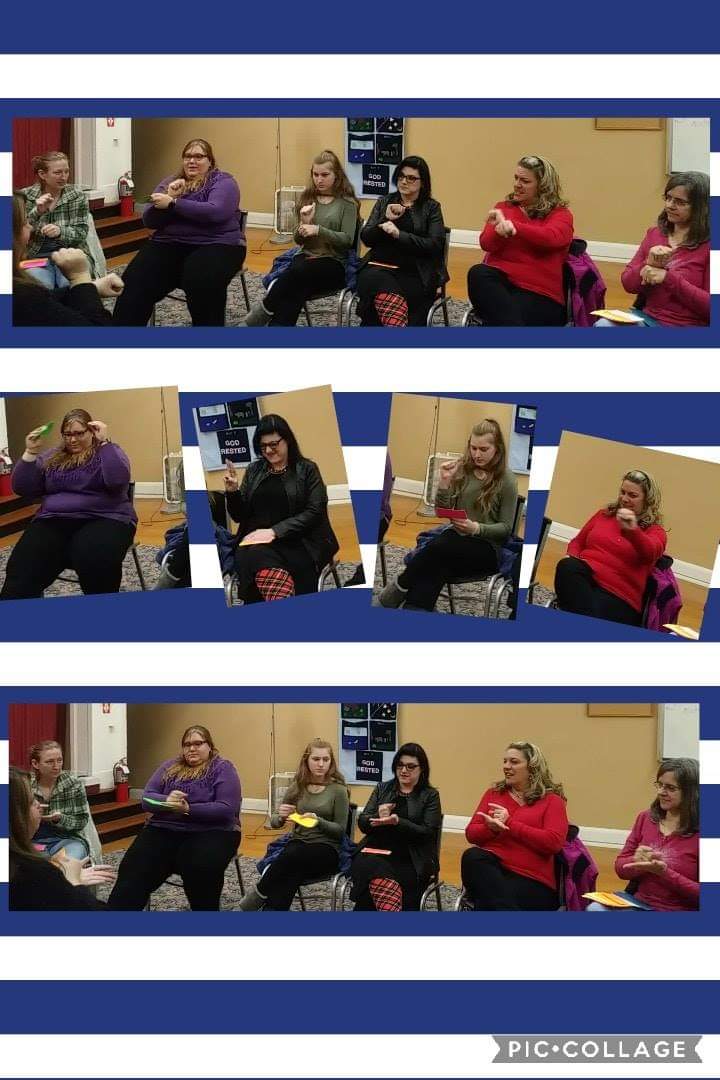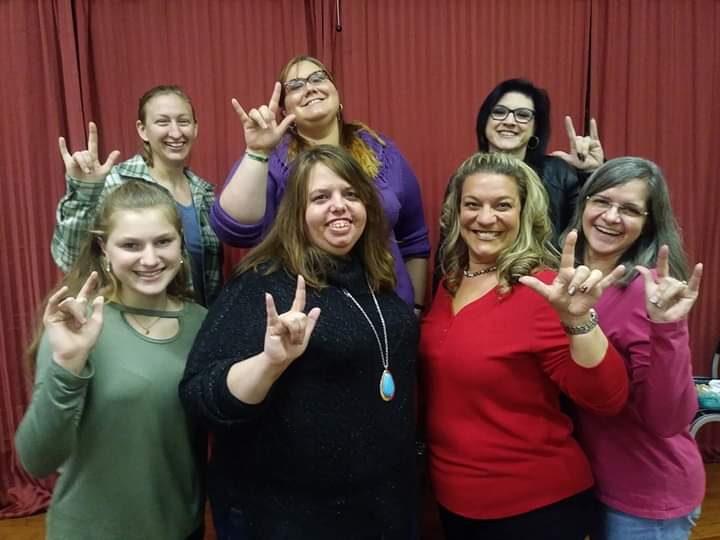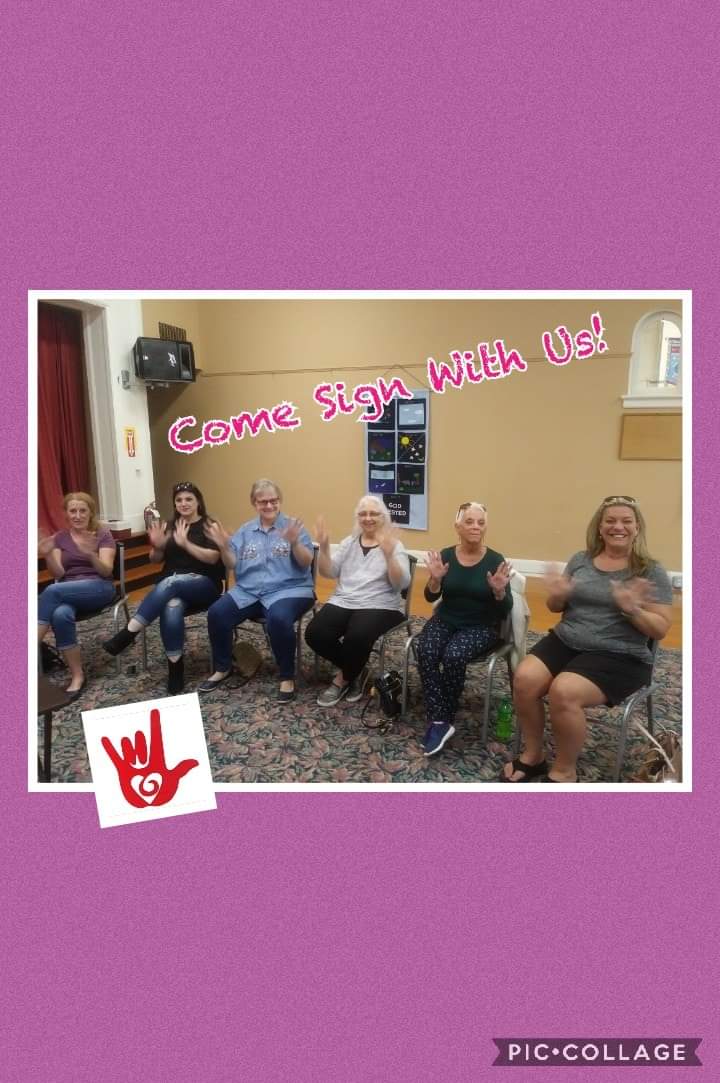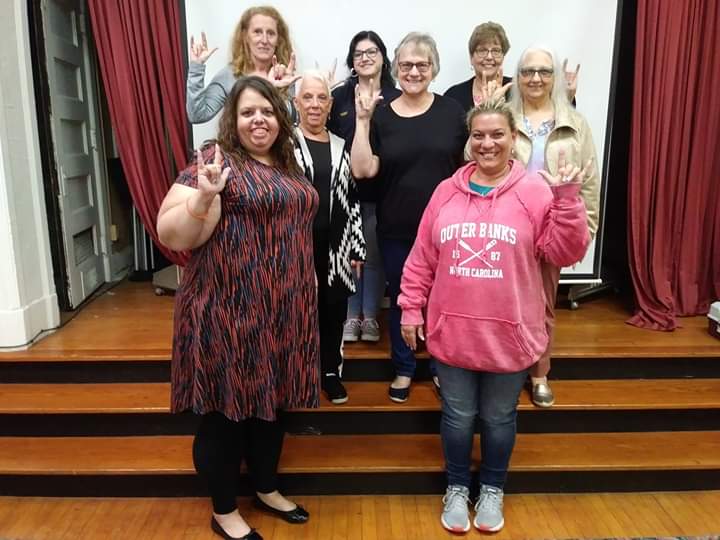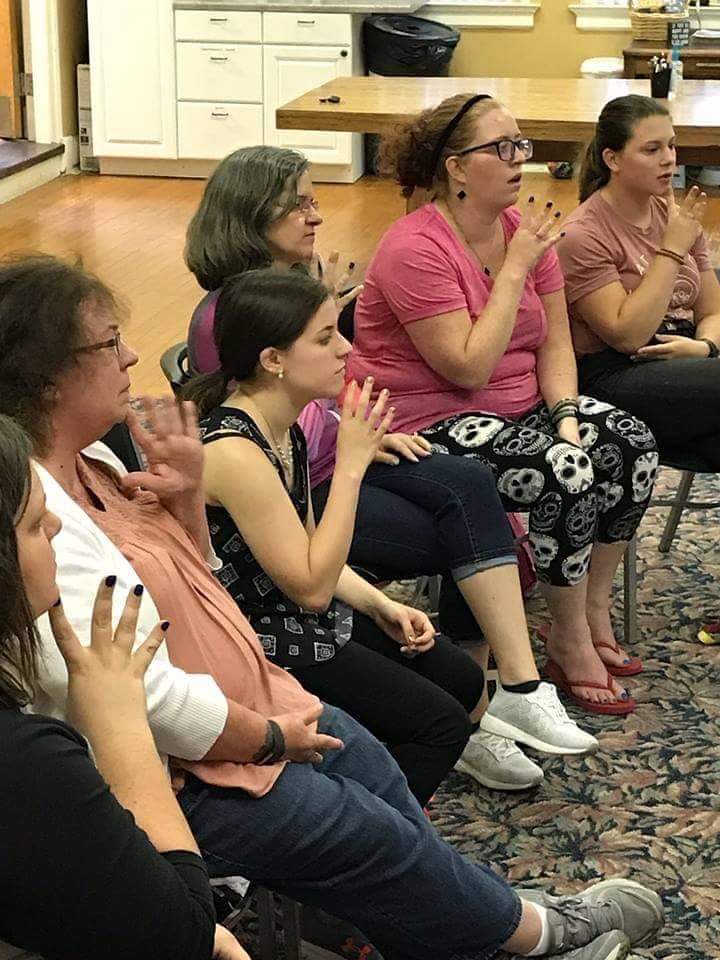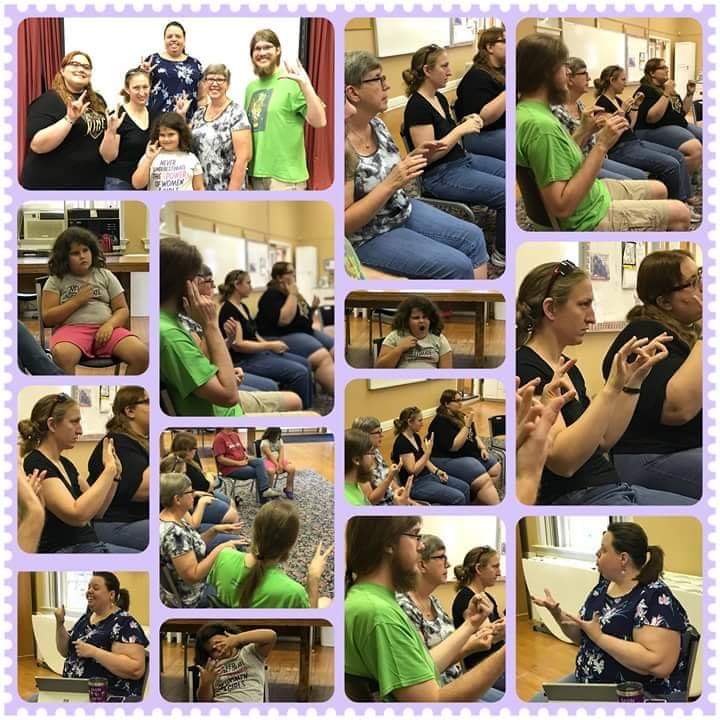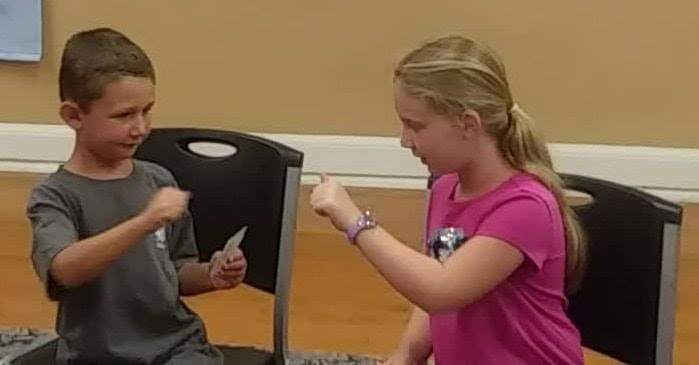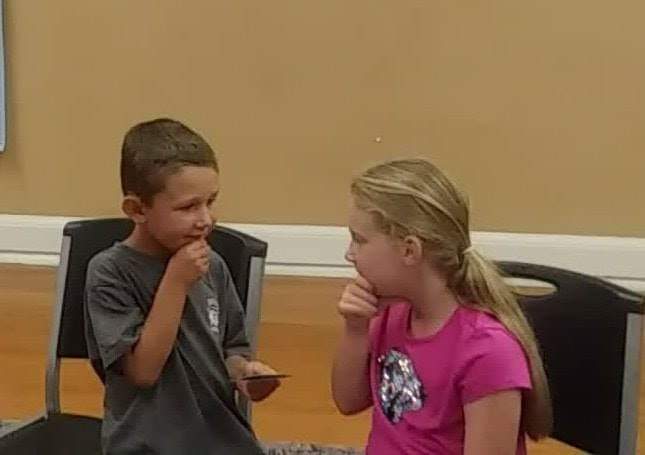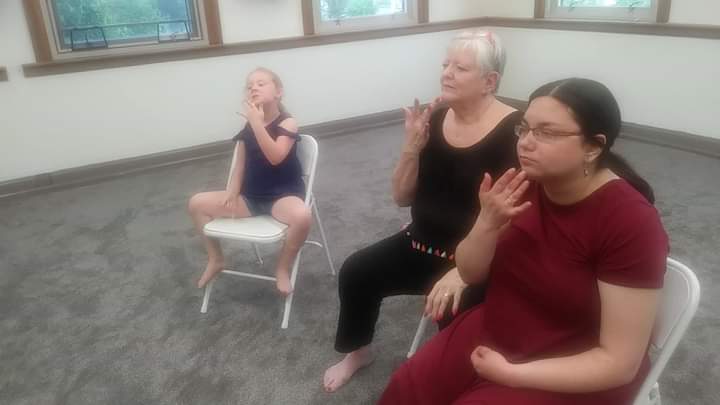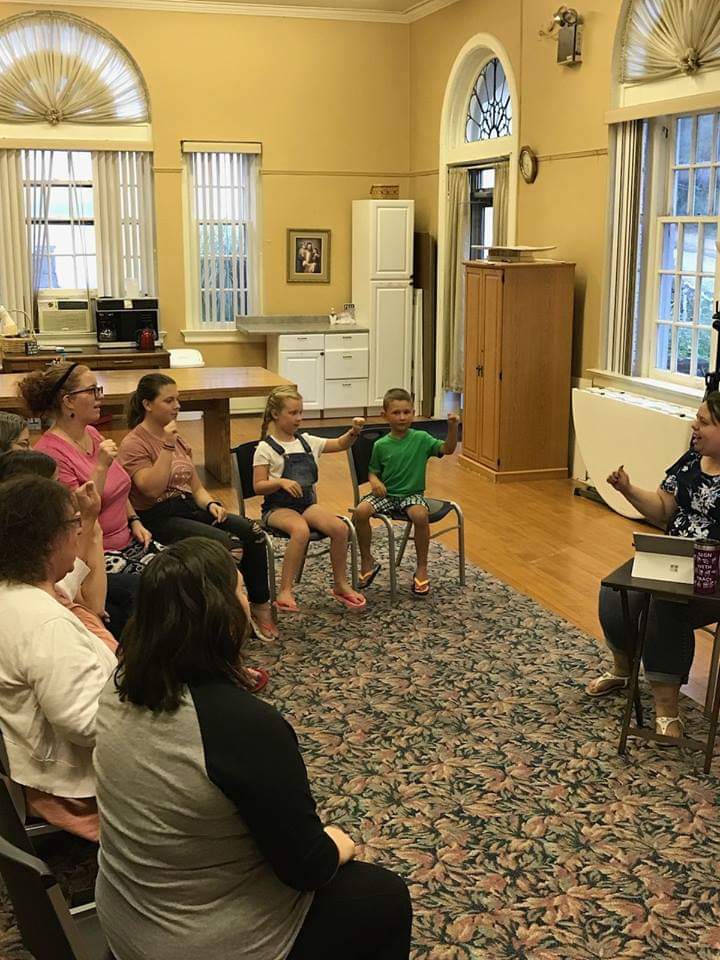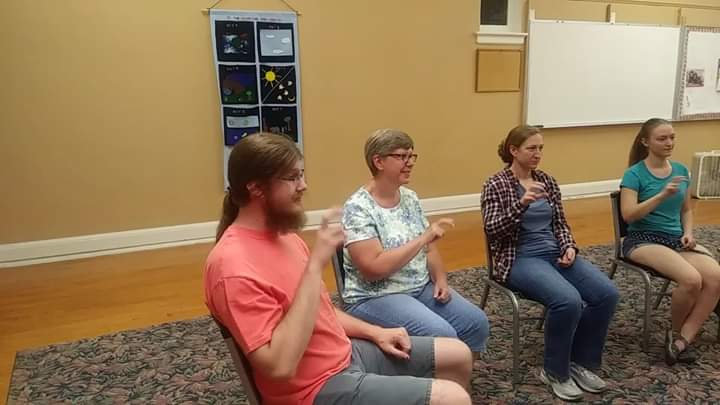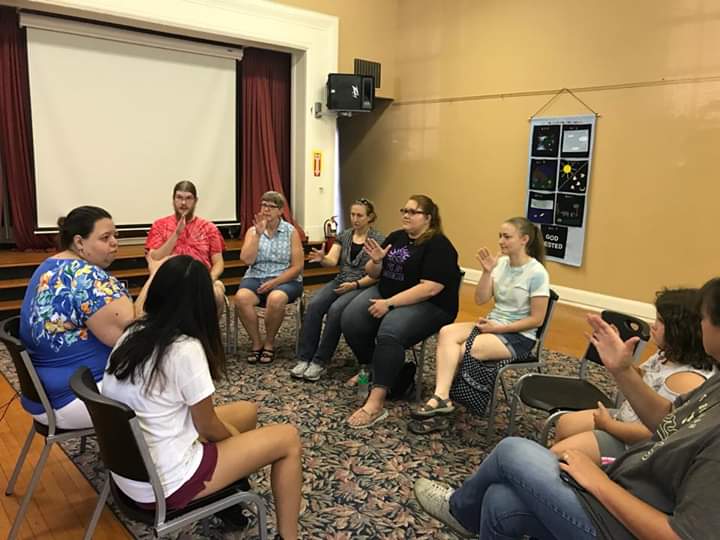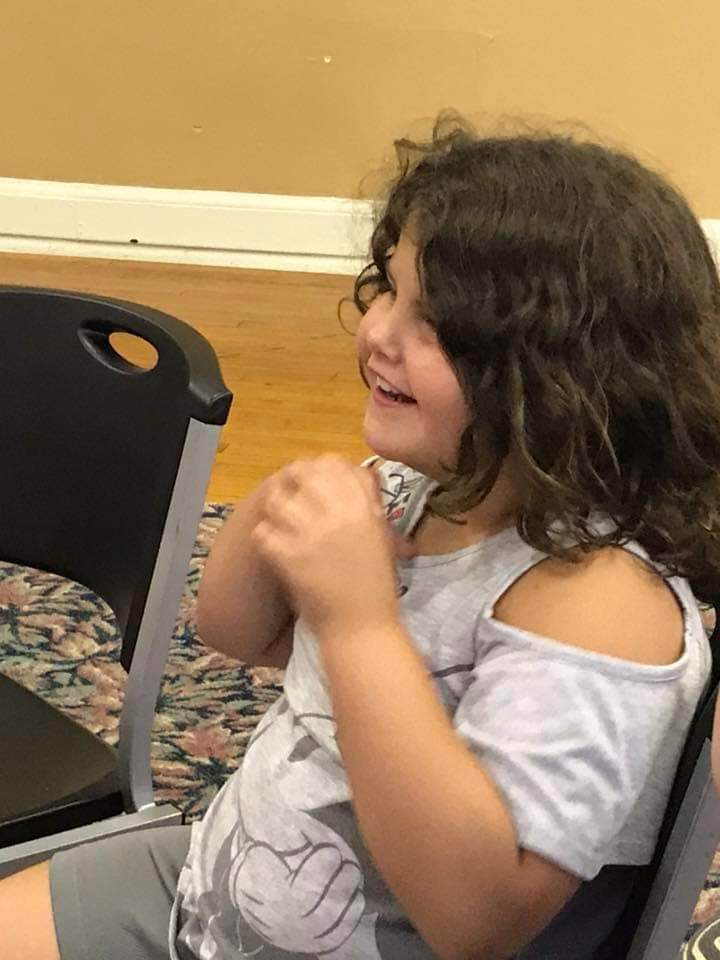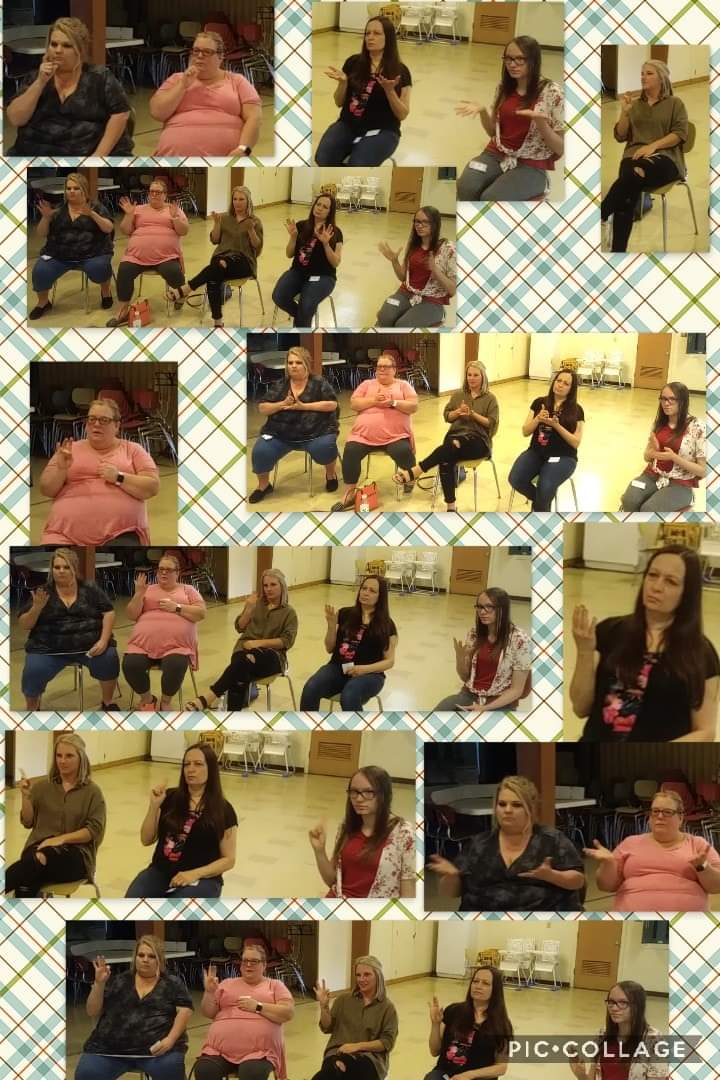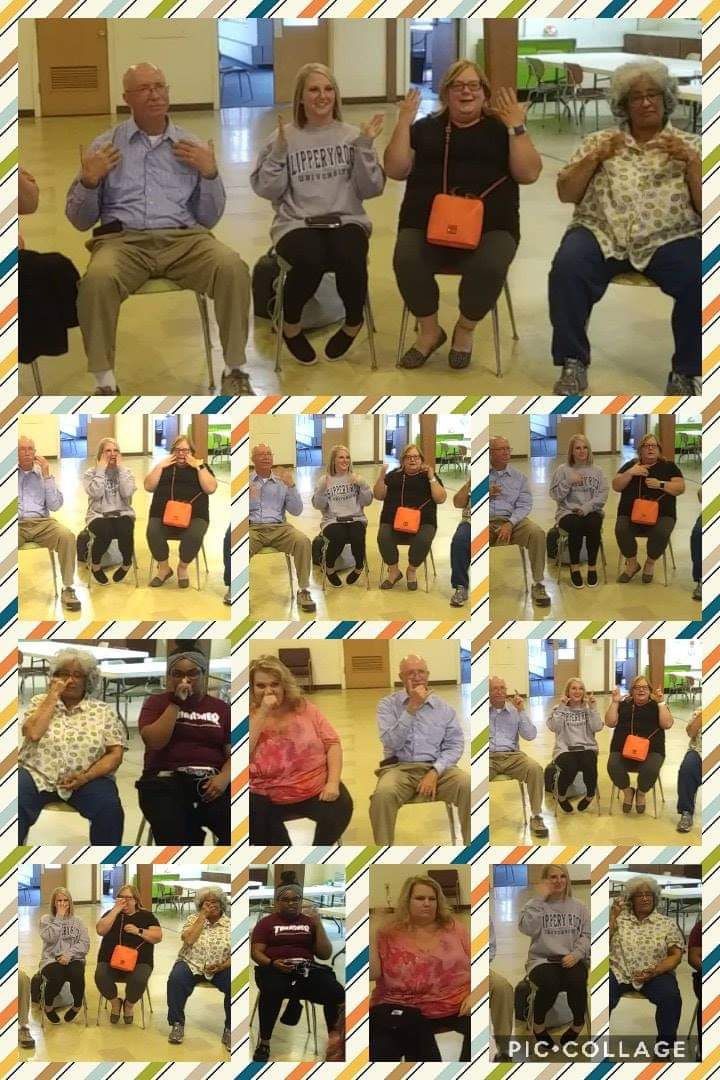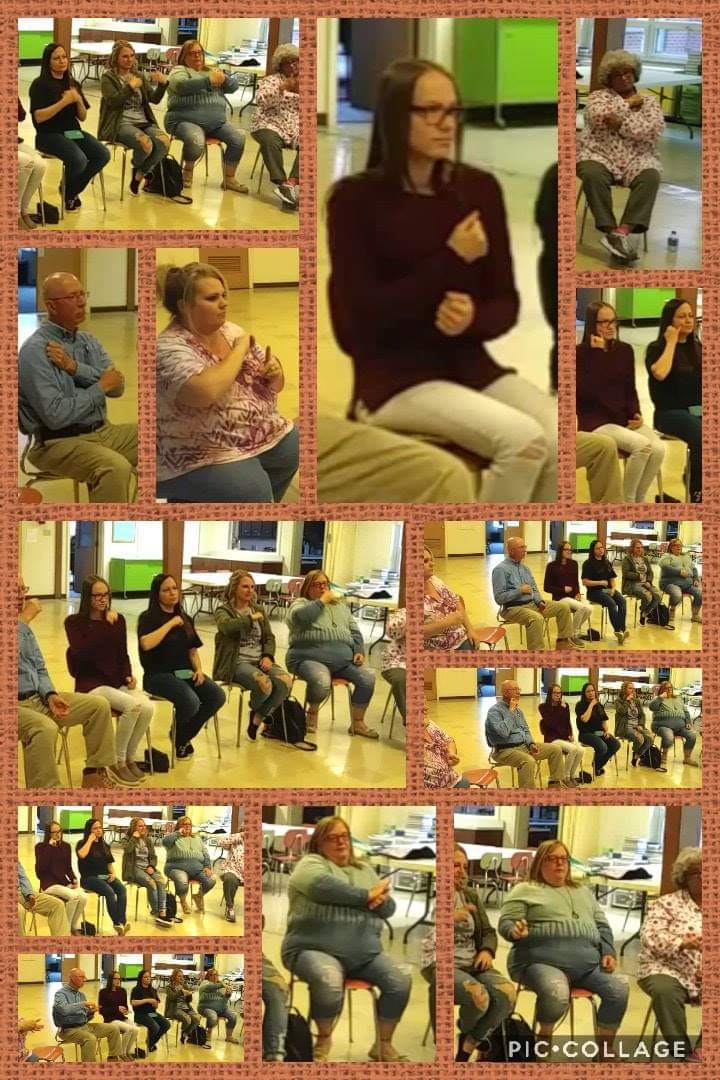 Videos:
About:
Come Have Fun!

Sign with Tracy is a fun and relaxing, family friendly environment to come and learn sign language.
Why Children Learn Sign Language?

Speeds speech development. Babies have a way to express themselves before they are able to speak. This reduces frustration and temper tantrums. Example: A baby cries. You ask: Are they hungry? Is something hurting? With Sign Language they can express their needs without the frustration or fuss. Gives your child a head start in spelling, vocabulary, and other skills. Experts say that teaching younger children signs for words and the alphabet can help with letter recognition and build their vocabulary. Children with learning disabilities often learn to read better when they learn Sign Language as well. Sign Language is a fun way to receive all the benefits of learning a second language.
Why Adults Learn Sign Language?

Research shows 55 percent of meaning is conveyed from our body language. If body language conflicts with words, listeners pay more attention to the nonverbal message. Sign Language helps you to develop awareness of your body language. Interpersonal conflicts can be avoided by just being better at communicating nonverbally When giving a speech you can use natural gestures that accentuate your important points to the minds of your listeners. When negotiating you can understand the other persons body language and this will allow you to communicate more efficiently. Sign Language can assist you in sales by teaching you nonverbal cues to communicate your thoughts and feelings. Improves your nonverbal communication skills.
About Tracy

My name is Tracy and I am an interpreter for the Deaf. Being an interpreter has allowed me to easily communicate and understand individuals who are Deaf. Interpreting is a passion I've had since I was a child.

It all started in fourth grade when I attended an assembly where they handed out cards displaying Sign Language. From that point I borrowed a book from the library and taught myself the ABC's. In seventh grade I took a non credit Sign Language course at high school and continued studying through high school.

After high school I was able to attend college so I could pursue my passion. This education combined with my desire to interpret is what brought me to this point. I have interpreted for a number of years now and am excited to have the opportunity to teach others!